Hello, my name is Thomas, I am 29 years old and I live in France.

Combat sword spec  19/32 (For now, can switch in future)
Stuff : Green/Blue , I am still farming my pre raid bis
Pvp: Not now
I use this guide for my rogue : www nostalgeek-serveur com/forums/viewtopic.php?f=19&t=12324
(You need to register to see it and it's in french, Oto's Guide is a pure crap compare to this)

Attunements :

- MC ok
- Ony step 7/12 "Oculus Illusions"

Consumables List
This is the base for any encounters (easy farm) :
- Elixir of the Mongoose
- Juju Power
- Elixir of Giants
- Instant Poison VI
- Major Healing Potion
- Heavy Runecloth Bandage

For specific encounters, you need more consumables, proctection potion, titan, other dps buff...
Full list here docs google com/spreadsheets/d/1MsDWgYDIcPE_5nX6pRbea-hW9JQjYikfCDWk16l5V-8/pubhtml#

- Lockpicking 300
- First Aid 300
- Cooking 0
- Fishing 0

I focus my time on this right now :

- Herbalism
- Engineering

I play wow since june 2006 until 7.2 patch.
I also played on Nostalgeek (1.12 private server) where I clear the content.

My UI: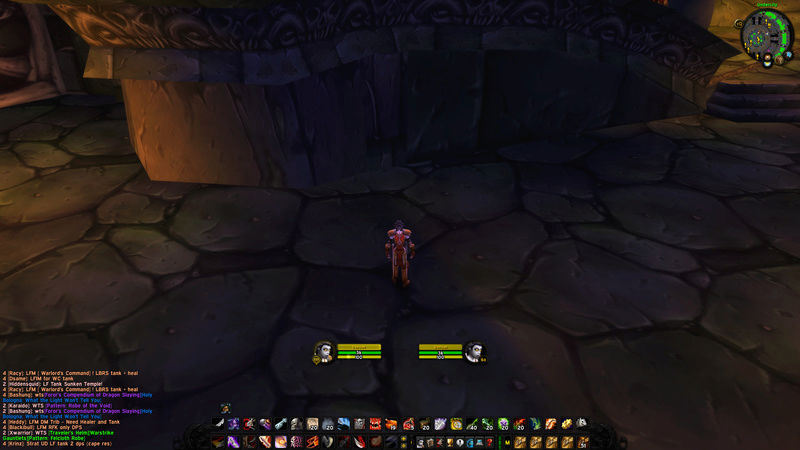 Addons

- If I get accepted, I will help other people to farm their pre-raid bis.
- Enjoy raiding.
- improve my english  





Posts

: 14


Join date

: 2017-04-30



Hi Denzah,

PM me anytime during the evening or tomorrow and we'll have a chat!



Posts

: 56


Join date

: 2017-04-02





Similar topics
---
Permissions in this forum:
You
cannot
reply to topics in this forum